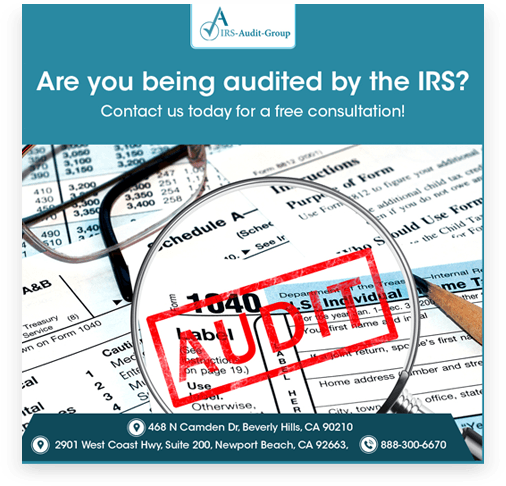 Are You Being Audited By The IRS?
Don't Panic,
But Don't Delay!
Call us right now at 888-300-6670 for a FREE consultation.
Call Now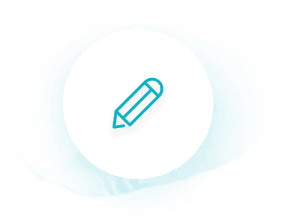 Tax Audit
Representation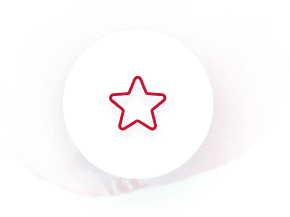 State Audit
Representation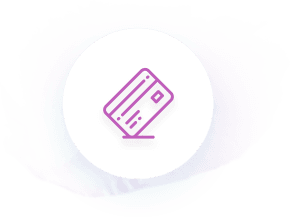 IRS Payment
Plans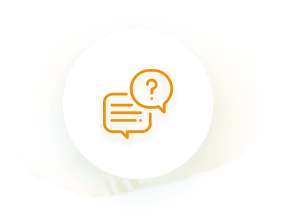 Tax Audit Experts Are
At Your Service!
Tax Audit Representation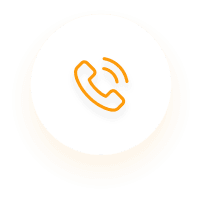 Immediate Response
Contact us to get in touch with our certified tax professionals immediately.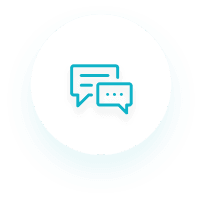 Free Consultation
We provide a free tax consultation with one of our tax professionals regarding your IRS and state tax audit.
Who Are We?
We are a team of tax attorneys, CPAs, and enrolled agents with over 15 years of experience in Tax Audit Representation.